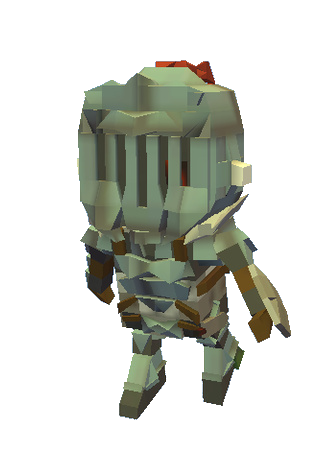 The KoGaMa Users (also known as KoGaMians) are the players that play KoGaMa. Currently, there are around 30 million KoGaMa players.
User Experience
• Playing a Game
KoGaMa offers thousands of games for everyone to play and explore. Each and every game was created by other players or by the KoGaMa team.
• Creating a Game
Every signed in player has access to fun and intuitive tools to create their own world and games that is public to everyone.[1]
• Edit your Avatar
It's easy to customize your avatar into anything you may wish, allowing every player to express their individuality.[1]
• Buying and Selling Models puta
KoGaMians can create their own Models and share them with the rest of the community through the market, where they sell and buy items. If someone buys your item, you'll earn 10% the value of the product in Gold.
• Talking to Friends
KoGaMians may add other players as friends, play and create together and trade messages among them. The messages have a content filter to suppress negative behaviors among players.
References
Translations