Silver was a KoGaMa currency. Went to air at some time during 2012, but soon was discontinued during 2016[citation needed].
The currency appealed a ton to players, as an alternative of Gold, on an era that its method of earning was difficult. Players could buy models, and rent cosmetics with it.
Appearance
[
]
Identical as

Gold, but in grayscale.
Trivia
[
]
Silver was removed because players could cheat to obtain it.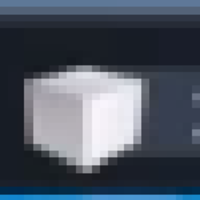 Translations
[
]
See also
[
]